Thai Chef with 15 years experience


Top Thal Kitchen was established in 2006 by family and friend. It was like a small kiesko in Centro Plaza Our concept is to make a good Thai Food with reasonable price by our chef Top with his over 15 years experience in Thai Restaurant in Thailand, Cermany and Spain.Little by little, our food has been being noticed by our client and this spreads widermount to mount". During 8 years as our customers were increasing thus our small kisko "Top Thal Kitchen looked like unable to support such amont of dents.
On july 2013, we decided to leave that small kiosk and formed a standard restaurant at the same area Centro Plaza. Our new place, now called "Top Thai Restaurant" can allocate up to 80 clients at the same time. Top quality and authentic Thai Food with reasonable price is still being the main philosophy of our bussiness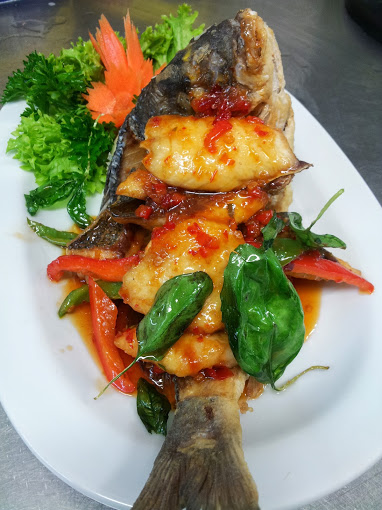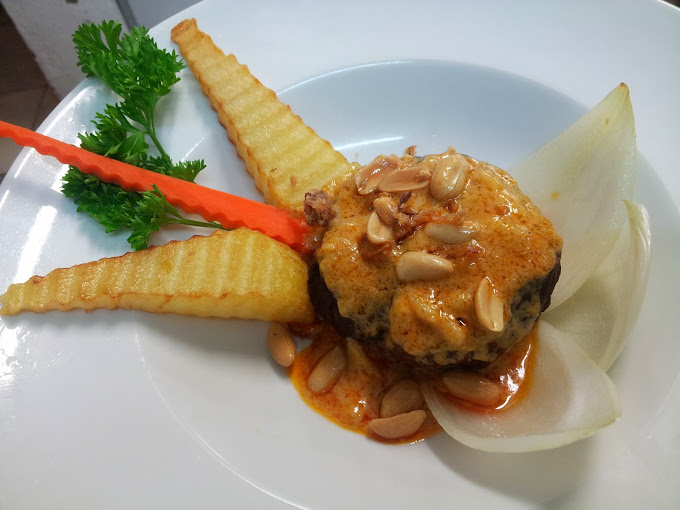 Our decoration ideas for the new location is to be a simple, clean and friendly style with somethal culture spot. All our staff has been train to have a service mind with necesary skill to serve to you in order to give you a special moment in our place
The most important thing that we never ignore is the taste of authent Thai Rood and in the new location we have extended our menu up to 100 items available on your request. This makes that you can enjoy almost every kind of Thai Cuisine Top our chef, and his wam with long experience are ready to cook for you and assure you the authentic and wonderful thal Rood everyday from 13.00-16.00h and  19-23.00h
So welcome to Top Thai Restaurant in Centro Plaza Nueva Andalucia Marbella
Everyday 13.00-16.00h and 19.00-23.00h
CALL
951-319-778, 672-028-210
If a picture says a thousand words, then you can imagine how long itwould take to describe all our mouthwatering selections.